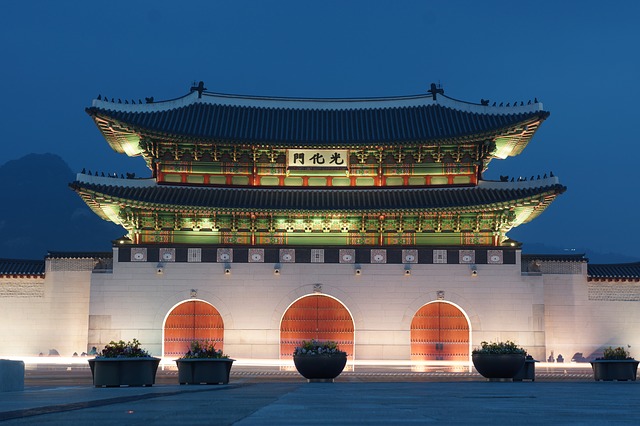 Air Asia is offering cheap flights from Bangalore to Seoul, South Korea at an incredibly low price of ₹25,000 only. Gyeongbokgung Palace, built in 1395 is a must visit for all history and museum enthusiasts. Other places of interest include Seoul Grand Park, Lotte World, N Seoul Tower and Dongdaemun market. K-pop lovers must check out the K-drama location tour! This is your chance to explore Asia, in the cheapest way possible! HURRY UP and BOOK your Cheap flight tickets NOW!
Airlines : Air Asia
Routing : Multiple Cities
Travel period : June 2019 to July 2019
Top dates to hunt the cheapest deals :
16th June – 22nd June
19th June -22nd June
26th June – 5th June
28th June – 10th July
5th July – 8th July
How to book? Use this link :
Book Now
Baggage Details:
1x 7kg Cabin Baggage Only.
The baggage information is just for reference. Please Check with airline before check-in.
DISCLAIMER:
The amount and dates mentioned in this article are subject to change. The prices are constantly fluctuating due to several deals proposed by the website. This article is meant to highlight the current top deals available at the time of publication. Therefore, the exact amount/deal can only be enquired from the website as it may be different on the time of booking.